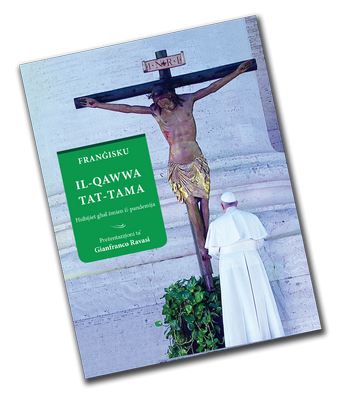 Tama fil-Pandemija
Kliem il-PAPA FRANĠISKU
Ktejjeb illustrat u ħsibijiet qawwija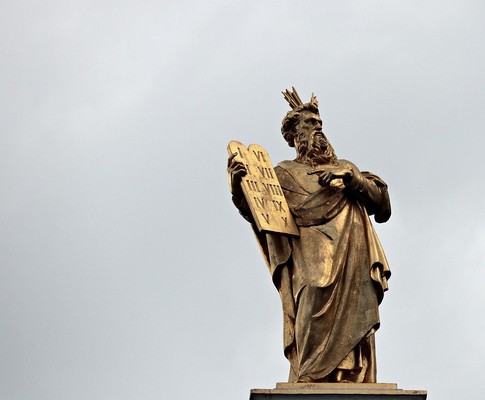 A selection of books and products
from EMMAUS
which you can purchase directly ONLINE.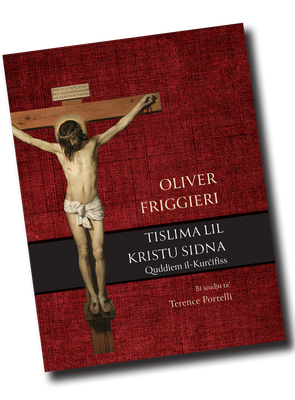 OLIVER FRIGGIERI jsellem lil Kristu Msallab
TISLIMA LIL KRISTU SIDNA
Poeżija ta' Oliver Friggieri
bi studju ta' Terence Portelli
fi ktieb illustrat sabiħ.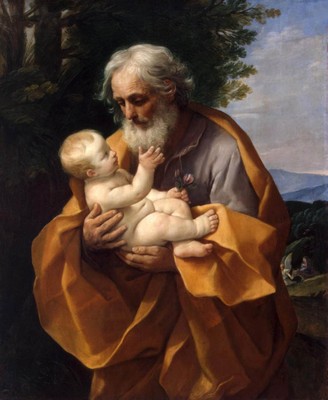 San Ġużepp fit-tagħlim tal-Knisja
ISSA F'IDEJKOM!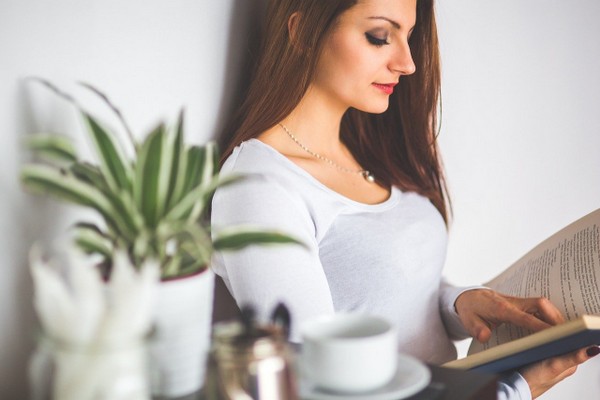 Id-Dar Editriċi RELIĠJON u ĦAJJA
Kotba reliġjużi ta' kwalità
KOTBA MIŻJUDA DAN L-AĦĦAR
IDĦOL FID-DINJA TAL-
RELIĠJUŻI